GizzMoVest Cases and Accessories
Find the right field case that perfectly fits your model of Garmin, Delorme, or Flir. Light and durable, these cases provide tactile grip when wet or dusty, to protect your valuable handheld device from the elements.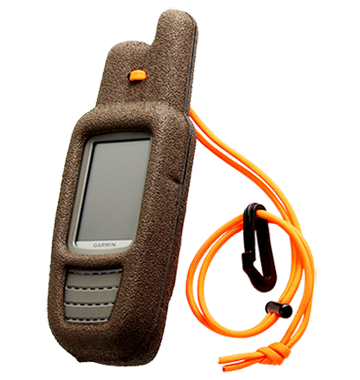 Garmin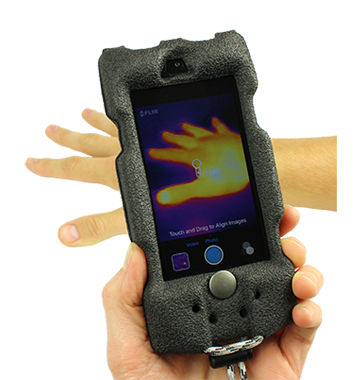 Flir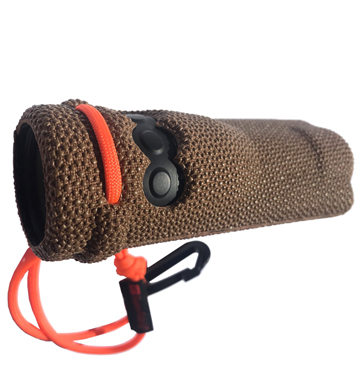 Leupold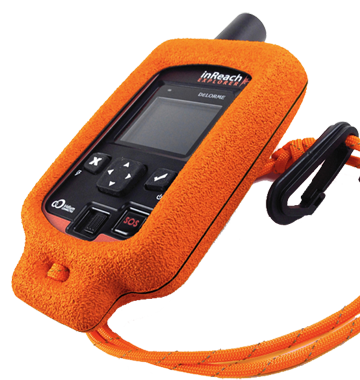 DeLorme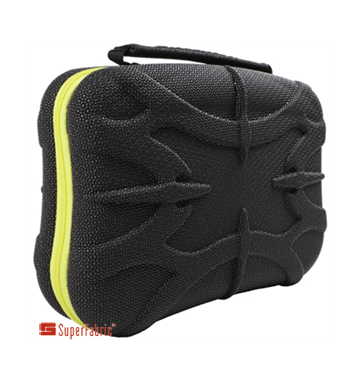 Carry Cases
For a custom application, please visit our OEM Page.